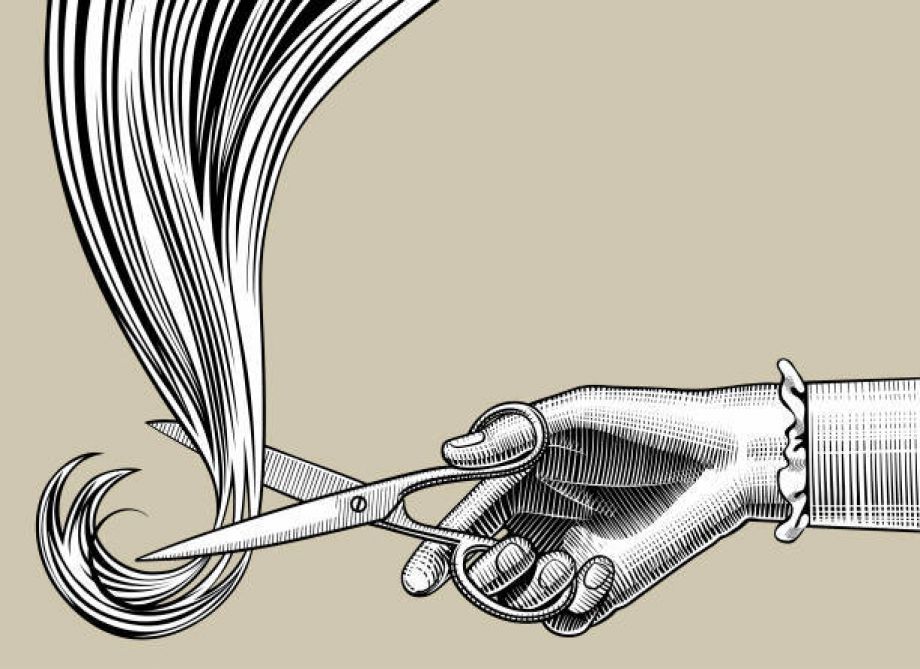 2006 - 2021 Michelle Renée is celebrating 15 years of Trading on 1st December 2021
A 5 year old little girl once said to her dad, "I want to be a hairdresser and my salon will be called Michelle Renée". Little did I know this would come true! Many clients will remember me as a quiet and shy 12 year old Saturday girl starting at The Hairshop, far from the non-stop chatterbox I am today!
Is a hairdresser just a hairdresser?
I may have first met you as a single person, for a trim or blow dry for a special night out.
Graduation follows as you climb the ladder into your work life with party hairdos.
Behind the chair I listen to tales of dating, some terrible, some hilarious and some romantic.
Then wedding bells, the salon is yours as you sip champagne and I design a beautiful creation for your big day.
The excitement of your new home, dinner parties, birthday parties and Christmases as I restyle your appearance for a new chapter.
The bump grows and little feet patter as they arrive, here for their first haircut.
I meet your family; generations arrive together for a family booking.
We discuss the ups and downs of life as I shampoo your worries away.
Time is showing on our hair, be gone those 'Ash blondes'; hidden like magic. This is my passion.
I watch your little people grow into charming adults, haircuts changing over decades.
Proms, graduations, dating, weddings and births, these are part of the circle of life of your family that I observe with joy.
Thank you for the incredible support you, your parents and grandparents have shown me over the years; through my life's journey from training and qualifying, turning 21,30&40, first home, marriage, divorce, family births and deaths. The salon, colleagues and clients have been my rock, my 'hair' family means the world to me.
To celebrate the last 15 years, Michelle Renée is giving all clients that come to the salon for appointments during December a raffle ticket. The draw will take place at 5.30 pm on Christmas eve to announce the winner of £150 vouchers to spend at the salon.
T&Cs apply please ask at Michelle Renée