Homeless Hairdo's, Crisis at Christmas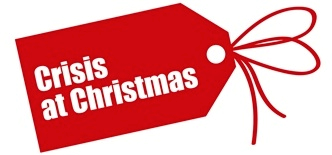 It was summer 2013, I was discussing charity work with Sarah a client and she mentioned she had volunteered for Crisis at Christmas. That the experience was very humbling and she was looking forward to returning again, "they always need hairdressers" was her last smiling comment on the subject. After enjoying my Christmas's at the Salvation Army in the past, I started to look into 'Crisis at Christmas'….Crisis was founded in 1967, as an urgent response to the growing homelessness crisis.
In 1966, 12 million people watch drama Cathy Come Home on the BBC - the story of a young woman having her children ripped away from her after unemployment leads to homelessness. The public's reaction is staggering – the public's support lead to the creation of homelessness charity Crisis just months later.
In 1972 Crisis at Christmas is registered as a charity with trustees including Ronnie Corbett and Baroness Macleod. Open Christmas grows while volunteers lobby Government for greater protection for homeless people, building a movement. Campaigning leads to the 1977 Housing (Homeless Persons) Act, giving the first legal definition of homelessness. To this day there is no other country in the world where homeless people have a legal entitlement to settled housing enforced by the courts. Crucially though, it denies single homeless people the same protection as families under the law.
In 1981 Crisis is reaching a turning point. The charity's Christmas operation has grown to look after more than 400 homeless people each year. Crisis' first radio appeal raises more than £55,000.
1994-97 Crisis becomes the official name of the organisation. While the Christmas appeal continues to grow, a proactive grants programme begins funding a series of year-round schemes such as a clothing run, WinterWatch (a network of night shelters), FareShare (a food redistribution scheme) and SmartMove (an early scheme to help homeless people into private rented homes).
2002-04 Crisis launches the 'Skylight' model and its first education and training centre opens in London, providing activities and support for homeless people who often can't stay in homeless hostels during the daytime. Arts classes, a Learning Zone and training café fill gaps in education and work experience. The centre is recognised at the 2004 Charity Awards as a true innovator in tackling homelessness.
2012 Significant highlights include the Ed Sheeran-backed No Going Home campaign protecting housing benefit for under 35s. 
While Christmas remains central to Crisis' work, with centres across London, Newcastle and Edinburgh seeing the project become the largest volunteer-led event in Europe, the charity is now firmly established as a national, year-round organisation with a renewed commitment to ending homelessness for good.
I was really surprised to learn that Crisis was more than a 'soup kitchen', offering other services like; legal & welfare, educational opportunities, a clothing station, health & fitness including dentistry, podiatry and of course hairdressing! I have the skills and the time, so I asked my father if he would join me!? My dad was widowed some years prior so without mum we were both in a similar situation with regards to a single Christmas. I was delighted when he said yes, this would give me the confidence to do my job in an unfamiliar environment.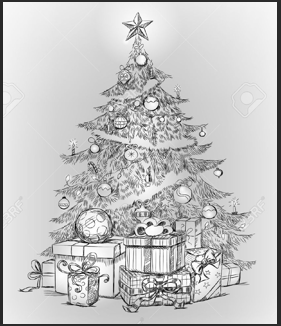 Christmas day was the first of our three consecutive shifts, up early, car packed with all the hairdressing equipment I thought we would need, our lunchboxes and we started the drive to Hammersmith. I was a little nervous, anxious and excited about our new Christmas venture after all dad & I always have fun together, I was pleased to have him by my side. We discussed views on the stereotyping of homelessness, the range of people we may meet and wondered how they got in their situation. I am ashamed to say, I did have 'that' stereotype view of…substance abuse, violence & 'down 'n outs'! My experience taught me I couldn't be further from the truth………..
On arrival, volunteers greeted us with a festive smile and dad hugged most of them (well all the women!) After check-in & a briefing we were shown around, we are in a training college with a fully equipped salon, downstairs was an amazing kitchen and classrooms converted into sectors for education, legal & health. This vast set up was incredible, very well organised and now I was looking forward to my role-where is my first client?!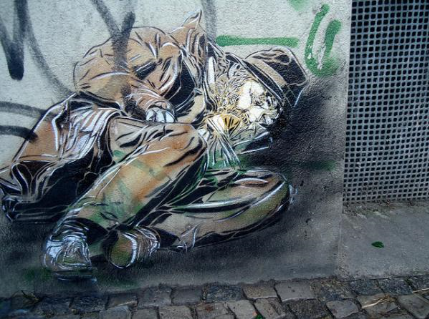 All the clients were asked to make an appointment and they were escorted to the salon by dad or another salon helper, 'ok I can do this…after all I am a professional'. But what do I talk about!? "Going anywhere on your holidays?" that classic 'hairdressers question' doesn't apply here!! However, "Why are you here? Or What happened to you?" also doesn't apply!! Thinking thinking…. In the meantime, dad is shampooing my first client (well the poor chap was drowned, totally soaked!) It is so hard to shampoo hair that is matted, not been brushed for days or months and smells so bad you want to reach. Two of us using hairdryers to dry his clothes, the stench radiated but it is December and very cold outside -he was now ready for me, "Grade 0 please" with no eye contact, no smile, nothing. "No problem sir" was my answer with a smile, "I am Michelle, what is your name?" This is going to be more difficult than I thought! I shaved his head in silence, de-gowned him and he left with a very quiet 'thank you'. The hours that followed were challenging, not just the work, the smell of my clients but mainly the conversation.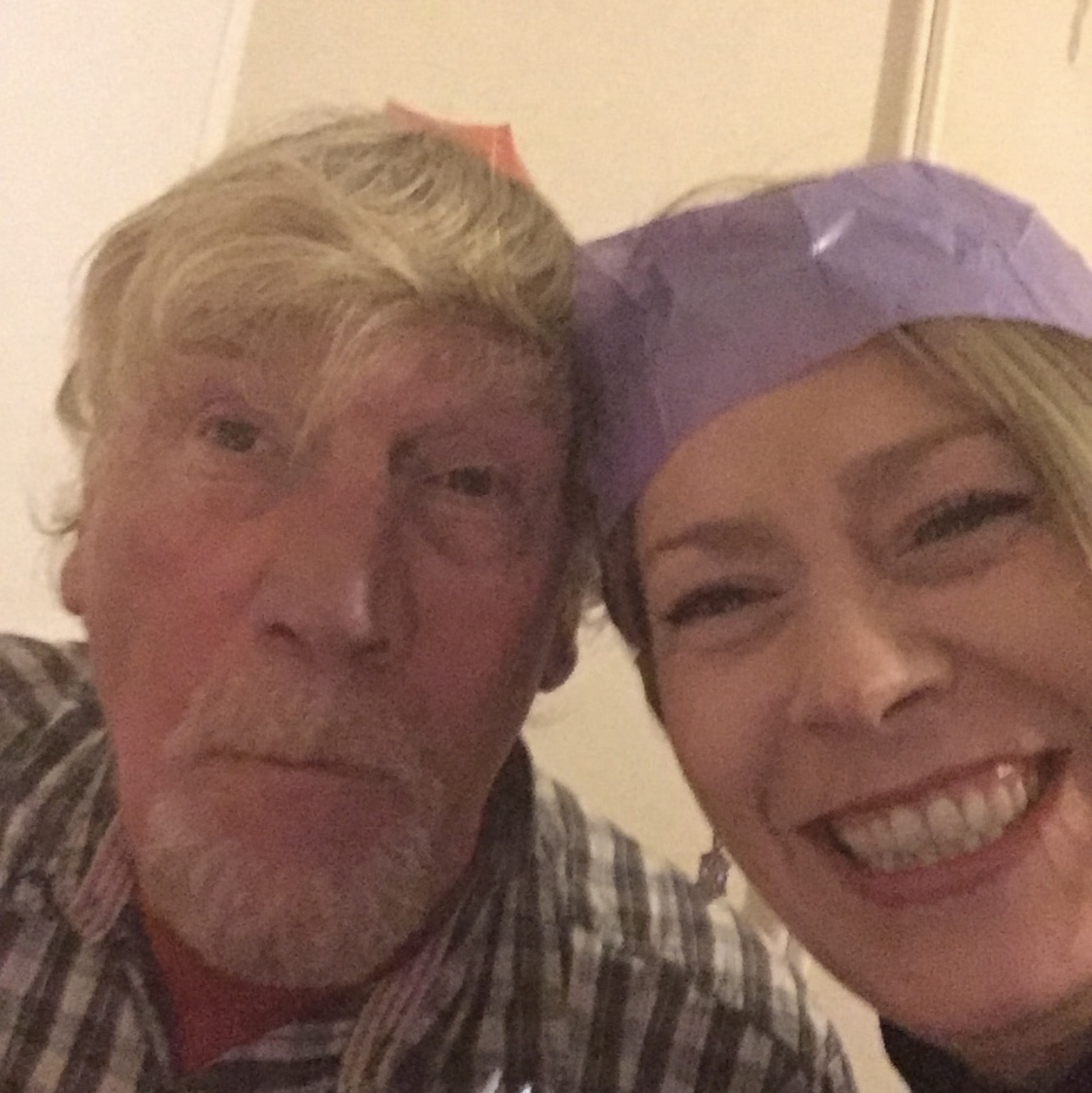 I can always count on dad to lift my spirits, we were on a break. Volunteers manned all the doors, opening & closing them to anyone that approached, well of course dad thought it funny to approach=open, then walk backwards=closed, forward=open and so this went on with much laughter. I was surprised when another volunteer said "Oh, you're a hairdresser, you have to touch them" this bewildered me as I can't do my job without 'touching them' and surely after all we are humans! Outside in the cold fresh air, the reality of this organisation hit me, the incredible efforts of Crisis and the support towards the homelessness but why are some are volunteers so impassionate to others.
Boxing day, back in the salon with many clients to see, I am adapting to my new environment, meeting unlikely professional people like a lawyer, stockbroker and a psychiatric nurse, surely these people can't be homeless. Their stories are crazy, this stuff happens in the movies, not in real life…..but it does! I have never been so grateful for my family, home, business and my friends having food & drink on the table.
Talking of family, where is dad? He is outside chatting with our clients, pointing out all the people I have done. "I can tell My Michelle has done your hair," he said "because you're all shinny" I would massage moisturiser into their scalp because their heads were so dry and I thought the personal touch would feel nice. Listening to dad natter in the most none pc way and watching our clients falling about laughing, they were waiting on his bated breath! Laughter really is the key despite we (actually Dad) got told off several times for not being politically correct however the clients loved him and didn't care. They thought he was South African because he has an accent, Dad was originally from Jersey, playing on this Dad would say "Hey, they think I'm bleak! I'm a Jersey boy…they need to go to Specsavers" All I could hear was a roar of laughter.
On arrival of our last day, many volunteers and clients greeted us by name, I think we (well Dad) has made an impact here, lots of smiles, banter and laughter while making our way through the college to the salon. The clients we met were incredibly resilient and interesting people, most waiting to give us something to say thank you obviously we were not allowed to accept! Some trying to put chocolate bars in our pockets adding "I got this from the canteen for you" said in a whisper and with a smile, some trying to give us a £1 "for ½ a pint!" with a wink and a smile. These people are amazing, they have nothing yet want to give us all they have. Some clients were a little aggressive, I was happy to have Dad by my side and we had previously discussed a code if I was feeling anxious or uncomfortable.
I recall many individuals that contributed to our experience however one elderly Egyptian man became vocally upset because I wanted to take his coat & bag but thinking back…would you give a stranger all the processions you have in the world!?! I put our code in action then Dad was immediately next to me singing and dancing with the broom, everyone started laughing and joined in - situation defused! The gentleman was lovely he showed me all his pencil drawings of people on the streets - they were actually really good, he promised to give me a drawing for our last day…today was our last day but he was nowhere to be seen, he was so adamant tho I repeated to dad, as the day came to an end, I started to worry about him, is he hurt, did he make it through the night. I am sure we all can remember the Christmas power cuts of 2013, the severe flooding, high winds of 50-60mph with night temperatures as low as 1*C. We drove around the block a few times looking for him before we headed home, I was in tears, the cold reality of the streets…I hoped he was alive.
After three exhausting days totalling 72 haircuts which were mainly men, everyone was so very grateful of their new look and all were apprehensive entering the salon with their heads hung low but left standing upright some with a shiny heads and always a smile. Is that because dad and I are tactile people, very expressional in our body language making people feel at ease or is it because we want to talk to them, we had to 'touch them' and treated them like a person, not a number. We believe this service is more than a haircut but connecting with people on a sensory personable level.
I understood why Sarah said "the experience was very humbling and I'm looking forward to returning again". Dad and I discussed our Christmas venture, the experience showed many emotions, it certainly made us feel grateful of what we have around us, humble within ourselves and we loved that we could share this grounding experience together. Neither of us feels the need for more…bigger house, a better car, the material things really do not matter and we both agreed we would like to return again next Christmas.
If our story has moved you or your thinking about something different for Christmas, why not have a look at what you can do and make a difference. https://www.crisis.org.uk