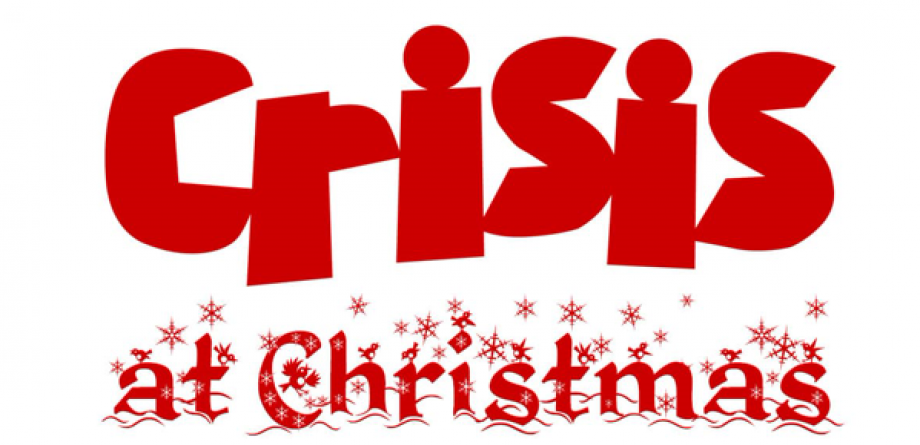 Taming the Mane, Crisis at Christmas
After enjoying our first experience last year at Crisis, Dad & I returned, this time we went to Lewisham. Packing the car with all the equipment we needed including a few extra bits like a box of chocolates.
On arrival, like last year everyone as really friendly, this was also a training college but without a salon to use, we worked in an outbuilding which included a sports hall. This room had free-standing mirrors & movable chairs so dad & I set about making our space as comfortable as possible. The toilets had small hand basins, this is where we will be doing the shampooing. Dad & I smiled nervously at each other as neither of us thought this was going to be easy! We worked so well together last year & we will adapt to our new environment!
When we signed up to be a volunteer, we can choose- a stylist, salon manager or helper, as a manager, all year round I was happy to be a hairdresser & follow my duties as instructed. The hairdressing centre was run by Richard with little or no knowledge to a salon & this was proving increasingly difficult for us, our department was not running smoothly or effectively so dad & I took over as managers! Now we had a steady flow of clients, again like last year, music playing & clients smiling mostly with shiny heads. The vast majority of clients were men, engaging & encouraging them in conversation as before was challenging.
I was asked by the head organiser to be relocated to a women's only refuge as their hairdresser had not arrived, this was somewhere nearby but couldn't tell me were due to the safety of the women. I wanted to help them however not knowing London at all, relying on a stranger to take & collect me from a secret location without Dad made me feel uncomfortable. I was troubled by the request, torn between the thought of women that needed my services, my safety & our Christmas experience together. With a heavy heart, I decided to stay with my dad.
It was lovely to meet other volunteers who were previously clients to Crisis now back on their feet, they are here helping others. Every day clients showed resilience, strength & determination to improve themselves, their haircuts took longer due to the tangled matt that most presented me this gave me time to listen to their stories.
Like the year previous many individuals contributed to our Christmas experience however this man surprised us. Dad & I slowly escorted a gentleman to our salon, he was nearly 7 foot tall, bent over with a walking stick, pale solemn face with a long beard & matted grey hair past his shoulders. I thought he was about 70 years old…how looks can be deceptive! Upon cutting the pungent matted locks to a short back 'n sides & then shaving his beard to a tidy grade 1, he looked at me with a smile. I stopped in my track & looked at him with a comment that just slipped out with no filter, "You have the most piercing blue eyes" he blushed & so did I, Dad with his usual humour said "You can't date the clients you know" we all laughed. He went on to say he was made redundant from working in the city, family home reprocessed, his wife left with the children then at the age of 38 was on the streets, financially & emotional broken!
I am so honoured that a simple hairdo, a smile & a natter can give a sense of pride back to clients. Our hearts go out to all the clients we have met & hope we do not see them again next year as this would mean they are housed, employed & fed 'n watered!