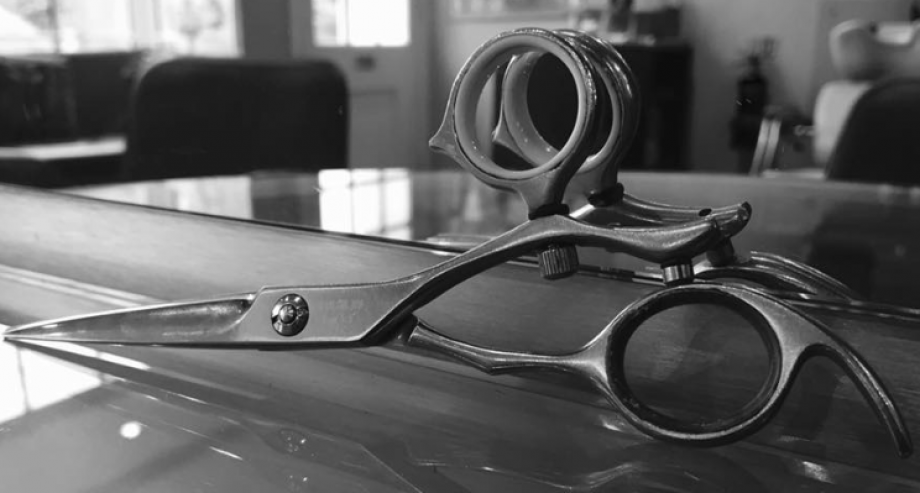 With a heavy heart, Covid-19 means no coiffure!
Our chairs are empty,
Our salon is bare,
Our scissors are longing,
To once again cut your hair.

Our tint bowls are standing,
On the shelf all alone,
Our towels are still folded,
All dry as a bone.

Our dryers are poised,
Ready for action,
Waiting for their moment,
To create an attraction.

Our brushes are hidden,
Away in their drawers,
They can't wait to come out,
To work some more.

The kettle is empty,
The cups are stacked high,
The sweeping brush is lonely,
We didn't even say goodbye.


Your roots are on show,
Your hair is growing,
But little do we mind,
Just to see you again, we will be glowing.

We can't wait to come back,
And chit chat away,
To make you feel lovely,
And forget about these days.

We miss our clients,
And each other too,
Be gone of this virus,
We can't wait to see you!
Sending much love to all our clients, friends & family, stay safe and well until we meet again…
Best wishes from
'The team at Michelle Renée' xxx